Solar Lightning
What is Solar Lighting?
It is a stand-alone system that requires no electricity from the grid requires no electrical connection, self-generating power and provide light when it is dark. The power lighting of these systems depend on the power of the LED lights and the solar panels that will generate power and store it in a battery.
Why use Solar Street Lights?
In many instances lighting at night can be a costly and complicated matter. Issues such as lack of available grid power or expensive trenching and cabling requirements can prevent adequate lighting being installed. Damage to the area requiring lighting is also a problem because conventional lighting systems require the area to be ripped up in order to run power cables. Solar street lights are fully self contained, so when you choose to install one there are no trenches, no external cables and no need to connect to the main power grid. With absolutely no power bills and very low maintenance, Solar Street lights are perfect for any environment and will pay for themselves quickly.
What are the Benefits of Solar Lighting?
Solar energy using the power of the sun
Environmentally friendly no pollution, no noise, no radiation
Safe and convenient to install, no grid connection, no need for wiring or excavating ground
Enhances green image
Less investment required and no ongoing operation cost
Can be used in parking lots, garden, backyards, big or small driveways, parks, etc.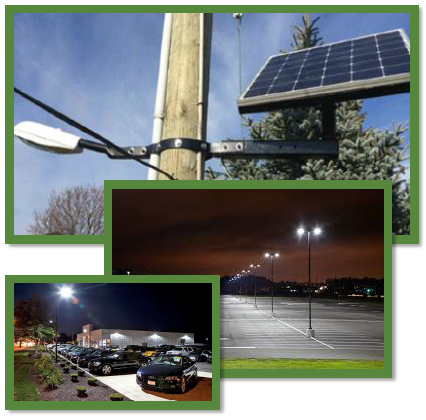 GO GREEN
NEXT GENERATION
SOLAR LIGHTING
SYSTEM
Ideal solution for the locations and areas where connection to the electrical grid is unavailable, difficult or unreliable.
Energy savings and no Hydro bills
Zero pollution
No wiring and trenching
Low voltage operation
Easy installation and No maintenance required
SOURCETEC ENERGY INC.
7-7475 Kimbel Street
Mississauga, On L5S 1E7
Canada
Call us Toll Free
877-363-7765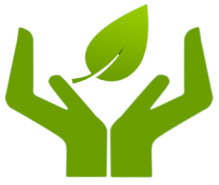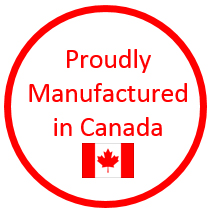 What can Sourcetec Energy do for you?
Site visit, recommendation of types of solar lights and quote.
We can supply solar lights only; Do It Yourself with no charge consultation and we can do a turn key operation including installation.
Continuous overcast, freezing temperatures and snow accumulation on panels… may effect lighting times